The World Champion of Digital Media Monetization
Greenfly empowers sports organizations to deliver & monetize short-form digital media. Our affordable Team Edition will help you drive reach and revenue.
Easily activate athletes and partners to extend your reach
Engage younger fans where they live – on digital
Get sponsors hooked on unstoppable digital impressions
Join the sports properties ramping up their sponsorship, broadcast and ticket revenue with Greenfly.
Request Special Team Edition Pricing
By downloading, you provide Greenfly with your consent to email you educational content and information about our products and services in the future.
You may unsubscribe at any time.
Team Edition: Winning Plays
Greenfly empowers sports organizations to automate the flow of short-form videos and photos directly to and from partners, athletes, and sponsors. Here are some of our most valuable plays.
Activate Athletes' Social Media
Players love how easy and fast it is to share
content to their channels, get game highlights
and participate in marketing campaigns.
Digital Sponsor Activation
Sponsors feel the love with instant access to
all media featuring their logo and from
more impressions from partner channels.
Match Day Content Feed
Watch your content flow in real time from photographers and creators to all of your
stakeholders. No manual processes here.
AI Photo Tagging
Accurate, automated and consistent tagging
of players and sponsors in digital content
all routed to the right people in seconds.
Mature Mobile App
For years Greenfly has been optimizing
it's mobile app for one-click social sharing,
two-way communication and more.
Searchable Content
All content is easily searchable on the mobile
app and admin platform so you can find
that perfect photo or video in seconds.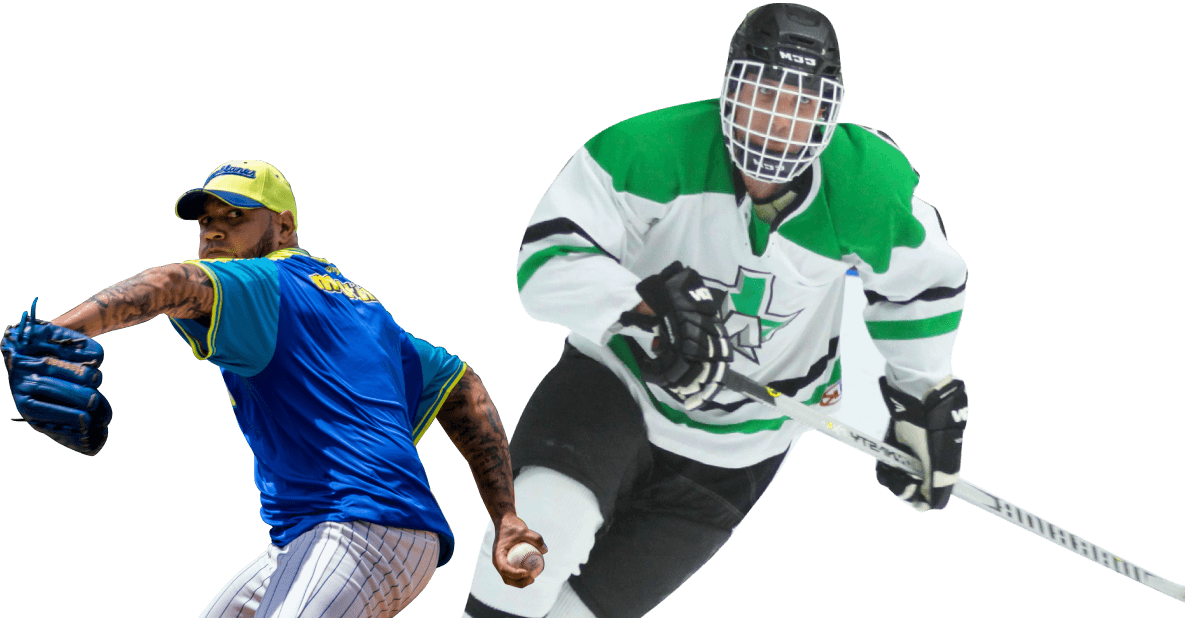 Your Central Hub for
Digital Media Distribution
Organizations rely on the Greenfly platform as their digital media nerve center. The software and versatile mobile
app enable the collection, automated organization and distribution of short-form digital media from anywhere to anyone.

The Greenfly platform was designed to handle the needs
of large, multi-tiered organizations like sports leagues, but it's easy to use (and priced) for small teams.
It's Time to Upgrade Your
Sports Marketing Playbook
What has worked for sports marketing for the last 30 years is obsolete. Learn how to engage digital-first fans and monetize your digital media with Greenfly.