Unleash the Power of
Short-Form Media
Greenfly is a software platform that helps football clubs ignite fan engagement on digital and social channels. It can help take your club's content game to the next level. You'll see fan reach skyrocket, you'll drive more value for sponsors, and you'll be able to get original photos and video clips in the hands of the right people, automatically and immediately.
Fan
Engagement
SPONSOR
VALUE
Social
Engagement
More Digital
Content
See the Magic in Action
Social media has changed the way fans engage with sports. There's now a massive opportunity for football clubs to capture mobile-first media and distribute that content to everyone in their ecosystem. That's how leading football clubs are building powerhouse status off the pitch — with the help of their athletes and fans.
Trusted by Football Teams and Leagues Worldwide
As the world's leading digital content platform for sports, Greenfly automates the collection, organization and distribution of media assets for teams, leagues and federations around the globe.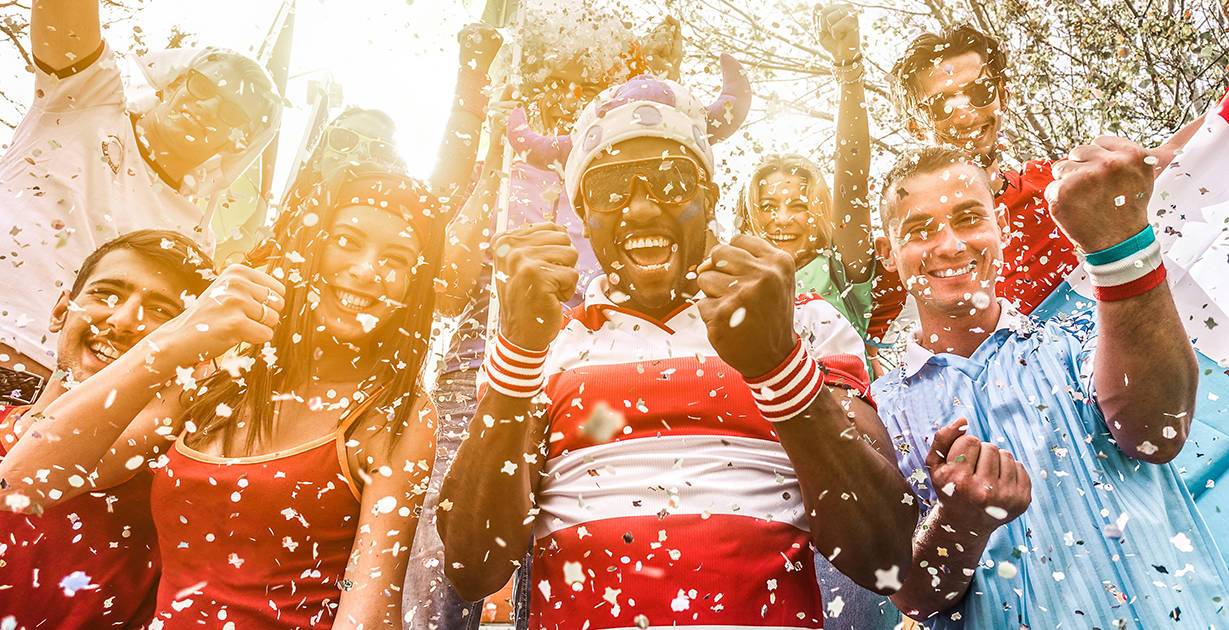 "Greenfly has been incredible. It's so easy for the players to use, it's become part of their everyday routine. The players are now our marketing partners, and they're helping us extend the excitement of PSG to our fans and partners in all corners of the world."
Anthony Baca
Paris Saint-Germain
Make More Winning Plays
Real-Time Content Capture
Deliver curated moments from matches in real time to the social media team, players, sponsors and more.
Sponsor Activation
Offer a variety of new activations including branded digital content and access to content with sponsor logos.
Athlete Social Sharing
Unleash the influencer power of players by delivering content to their phones for easy social sharing.
Real Results From RC Lens
Challenge: Ligue 1 club RC Lens wanted to drive fan engagement and awareness for its club and matches by enhancing club and player channels on social media.
Partnership: With Greenfly, RC Lens created their new social media content service for players. Sharable content, such as matchday photos, now constantly flows to players and staff all season long.
Results: RC Lens players and staff have been utilizing Greenfly for two seasons, with player shares, followers and in-feed interactions all growing significantly.
Ready to take the
next step?
For more information, a product demonstration, or to see how quickly Greenfly can deliver ROI for your club, schedule a chat with an expert today.
Let's Talk! We Know What Football Fans Need
By submitting, you provide Greenfly with your consent to email you educational content about our products. You may unsubscribe at any time.