Mission Control for Your Digital Media
Ignite Fan Engagement, Expand Reach and Maximize Sponsor Revenue
Unleash the power of short-form content. Greenfly empowers you to capture, organize and distribute photos & videos to your entire staff —and all your partners.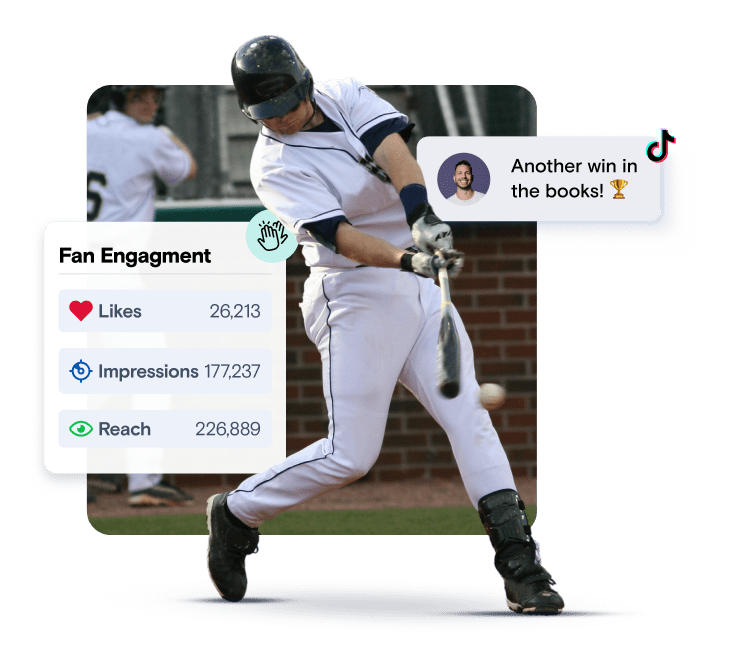 Trusted by Over 40 Leagues and 500 Teams
Short-Form Content Isn't Just for Social Media
Today's fans expect sports and entertainment organizations to provide an immersive short-form experience on every platform (even live broadcast). We take care of the heavy lifting and provide access to the mountains of assets your staff and partners need — so you can focus on the good stuff (like capturing the best mobile-oriented content).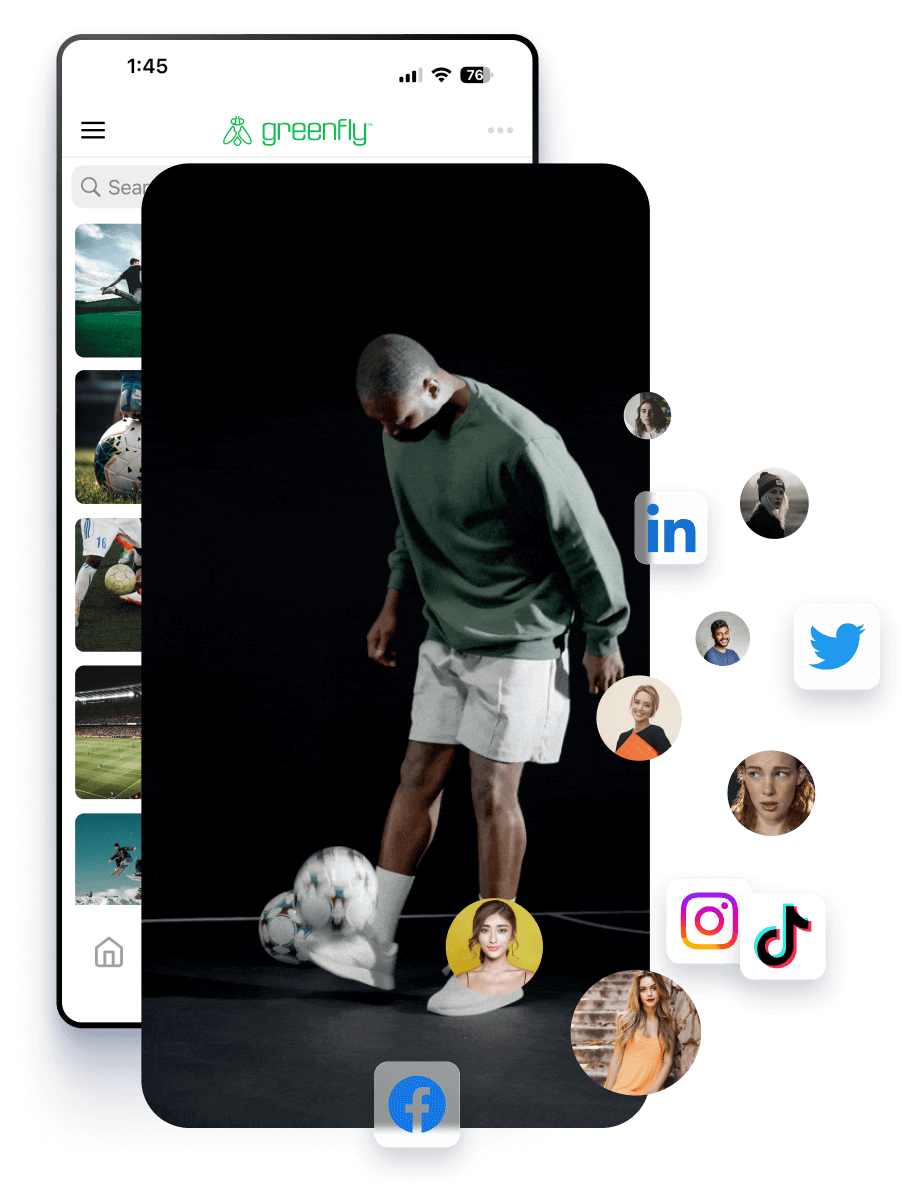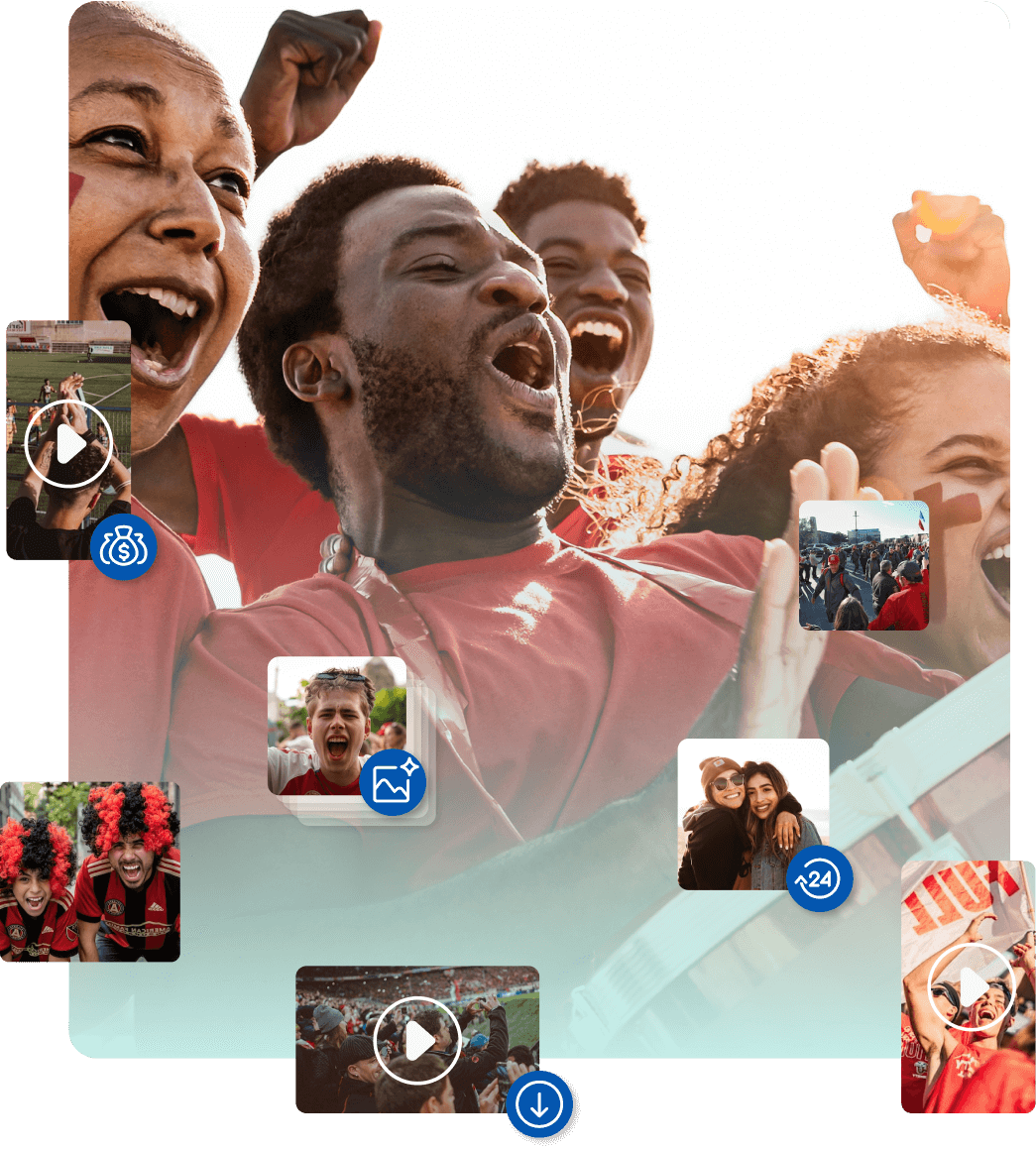 Short-Form Media is the Future of Fandom
Greenfly's short-form media orchestration platform empowers your team to capture more content and provide access to more people.

Collect media from live content creators and photographers at every event
Create personalized channels and galleries for every individual or group
Provide content access to sponsors and broadcasters for new revenue

Engage fans on any digital platform, 24/7
Select Your Organization Type
Unlock the full potential of your digital media. The Greenfly platform is tailored to help you amplify your digital presence and increase revenue.
Turn on Your Fan
Engagement Machine
With easy access to cloud-based media galleries, your staff, athletes, partners and broadcasters will help you expand fan reach and bring younger fans closer to your organization than ever before.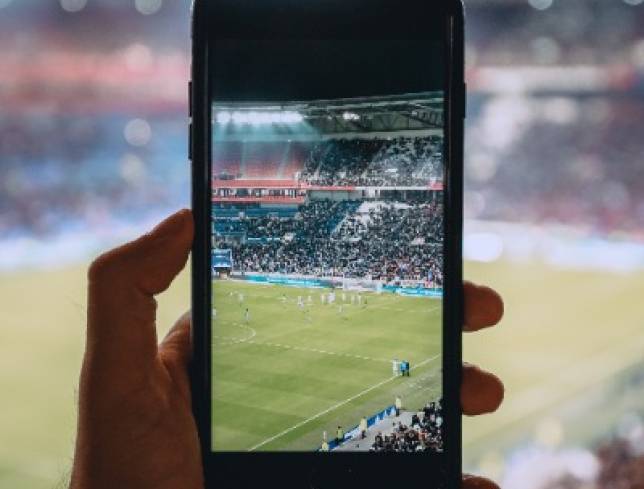 Capture Vertically
Creators and photographers upload live event media in real-time, formatted for mobile.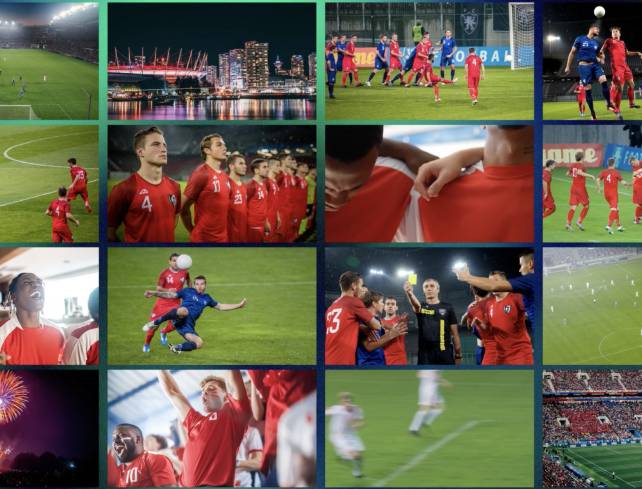 Collect Broadly
Aggregate media from every source including DAMs, licensed services, and video editor.
Organize Automatically
AI-powered subject ID and intelligent routing move assets to the right galleries.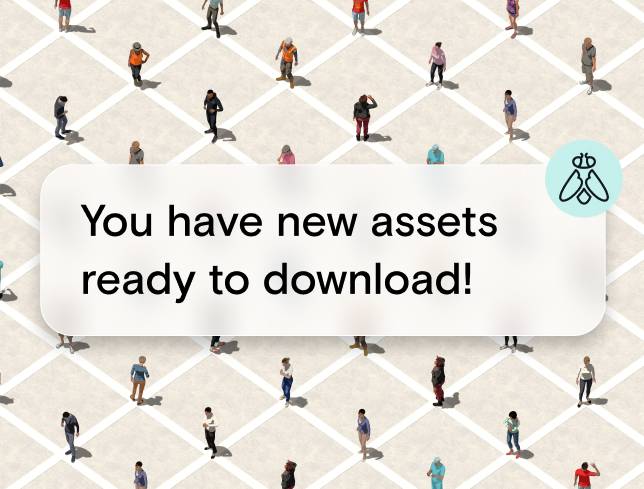 Share Widely
Automatically update users when new media is ready to download and share, on mobile.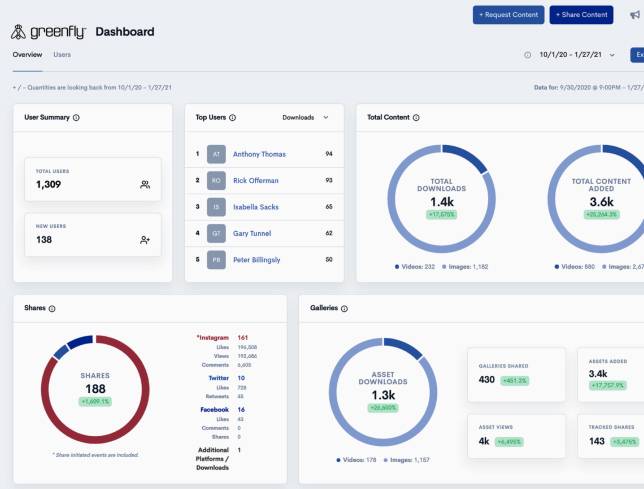 Measure Accurately
Analyze the impact of your fan engagement and uncover 2x sponsor activation.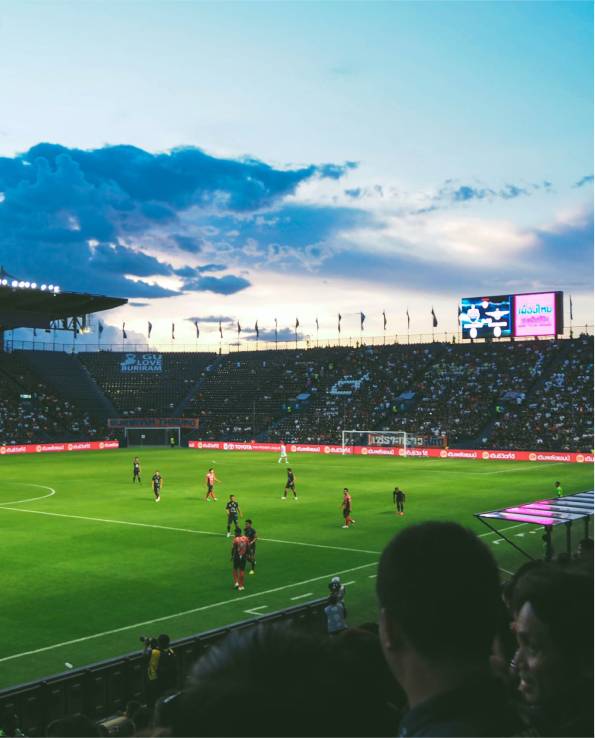 Broadcasters said digital isn't just a small part of their operation…. it's actually their primary platform. And social media is the main way they get people onto that platform.
Mike Norrish
Director of Digital & Creative
Unrivaled Experience
At Greenfly, exceeding customer expectations is our top priority. Your success is our success. We'll be with you every step of the way.
World-Class Customer Success
Get started fast, activate your entire roster
Cloud-based Media Hub
Integrates with dozens of media sources & cloud file systems
Experience AI-Power
To magically automate the time-consuming tasks you hate
Enterprise-Grade Platform
Secure, reliable, scalable, private, and battle-tested
Best Practices From our Team
Expert advice (and examples) whenever you need them
Digital Content
Access Made Easy
Jumpstart your thinking to "digital-first" and start delivering the all-access content your fans demand — and your staff and partners need.