Greenfly for Sports
Automated
Organization
Collect, manage and distribute short-form content with Greenfly. AI and intelligent automation organizes thousands of digital assets in real-time so that you can leverage the full potential of short-form content for fan engagement, sponsor activations and media partners.
Greenfly Drives Fan Engagement
and Boosts Revenue
Select your role below
45+ Leagues and 500+ Teams
Trust Greenfly Software
Made specifically for sports organizations by sports industry veterans, Greenfly's short-form media software platform is a game-winner for minor league teams and the world's biggest leagues. The platform automatically sorts mountains of short-form digital media in real-time and eliminates the mess of file sharing links, texts, and Slack channels. With custom workflows that keep the content flowing, your organization can provide access to staff and partners during games — and all week long.
Expand Media Broadcast Rights
Double (or 3X) Value Delivered to Sponsors
Boost Ticket and Merchandise Sales
Engage and Attract Younger Fans
Live Content Capture
Gather short-form media on game day (or any day), organize and distribute it in real-time to your social media team, athletes, teams, sponsors and broadcasters. With live content collection on matchday, leagues can aggregate photos and videos from embedded photographers and live content creators to share with:
Competing Teams: Provide behind-the-scenes content for competing teams to publish on official channels in real-time, then share with players and sponsors.
Broadcasters: Syndicate social media to rights-holders alongside broadcast media for digital promotion to younger audiences.
Sponsors: Increase value by delivering media they can use for their own promotions.
Bundesliga: Matchday Content program
Athlete Social Distribution
Harness the brand-building endorsement of your most powerful influencers and share short-form media with athletes & players. Give them curated media galleries with personalized highlights to post on their personal social accounts — before they leave the locker room. Automate the distribution of individual photo & video galleries to every player and help them build their personal brand – and at the same time they'll help build yours.
Ensure quality game and training assets are always available on mobile phones
Strengthen relationships with all of the athletes on your roster. (Don't just ask them for media appearances, give them something they want)
Major League Baseball: Athlete Social Program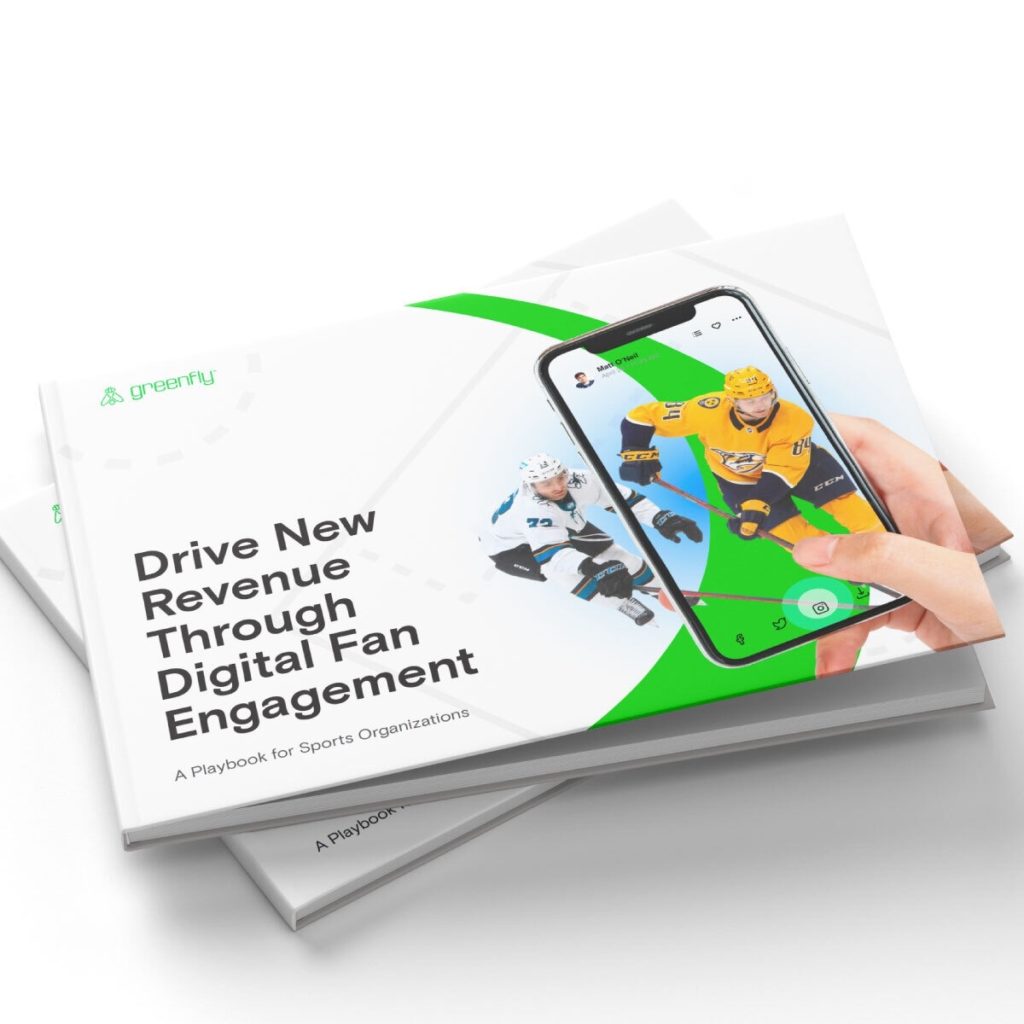 Digital Media Drives New Sports Revenue
Download this free PDF to discover how digital media software can directly increase merchandise, sponsor, and broadcaster revenue.
10X Sponsor Activation
Demonstrate your digital fanbase's power to increase sponsor value as digital channels replace experiential exposure. Provide sponsors short-form media showcasing their brand logos for re-use in their marketing. Include the impressions and engagements sponsors gain across athlete, broadcaster and superfan social pages — not just official brand channels.
Extend sponsor exposure well beyond match day.
Leverage the reach and influence of your advocates to meet sponsorship commitments.
Improve and expand relationships with your most valuable sources of revenue.
Premier Lacrosse League: Sponsor Activation program
By using Greenfly +Engage, we've already collected thousands of photos and videos with just a single Twitter post. We're thrilled to share those incredible reactions and celebrations with our fans!
Caroline Morgan
Vice President of Digital Strategy
Los Angeles Dodgers
Collaborative Fan Engagement
Activate fans to create and submit photos and videos for use on your owned social or other digital channels. Ask for and collect UGC that you can quickly review – with usage and editing rights included. Pull together thousands of submissions to create videos and promotions.
Give fans an easy way to participate in and commemorate big franchise moments.
Co-create media and build a library of authentic content.
Get full transfer of intellectual property rights on submitted media.
Los Angeles Dodgers: Fan UGC Campaign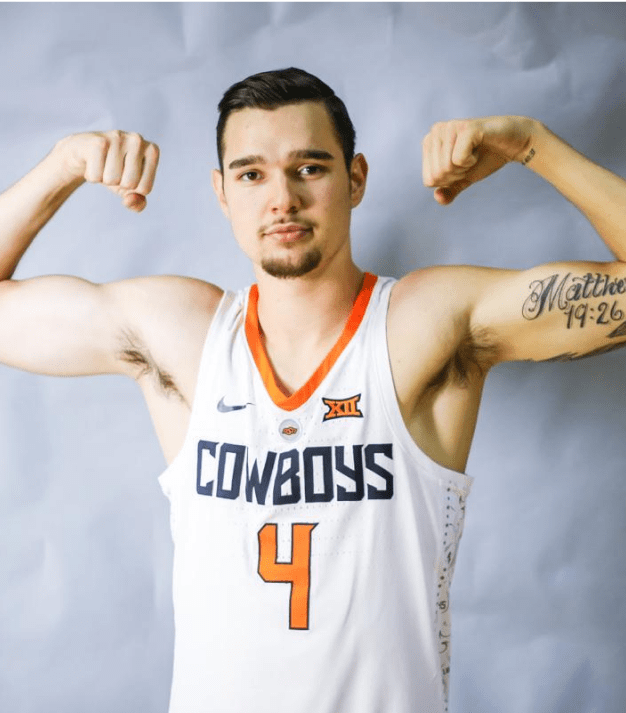 Shout-out to Greenfly!
It allows us to share all our great content with one stroke.
Thomas Dziagwa
Basketball Player for TBT &
Oklahoma State University
Athlete Content Co-Creation
Bring your fans closer to your brand by letting them hear directly from their favorite athletes and coaches. Give fans 'direct access' by remotely directing these advocates to create videos or take photos with a self-guided media brief for filming, including instructions, a script and a teleprompter.
Create meaningful, purpose-driven media with your most ardent supporters.
Harness the power of their original stories to drive sports fan engagement.
Maintain intellectual property rights on all media.
Rajasthan Royals: Remote Content Creation
Learn more about digital media automation for leagues, teams and sports associations.