We'd Love To
Have You!
Greenfly's mission is to deliver authentic engagement through short-form digital media. Join our talented and collaborative team as we help organizations harness the storytelling power of their advocates and partners.
The Best Thing About Greenfly: Our People
As the leader in digital media delivery, we're inspiring direct-to-consumer marketers of all types to change how they think about digital media and social engagement.
We're always authentic — a direct reflection of the content our software helps to create and share. And we're dependable — we're there for each other and always there to help provide best practices and help our customers continue to innovate and reach their goals.
Our Values
At Greenfly, our values aren't just words — they're how our entire organization behaves. Greenfly's startup culture is unique: everyone has a voice, and we leave ego at the door. Our values come from the top-down and are respected across the company. These values are what we look for in every new employee. We try to find great cultural matches with every new hire, and we think you should also be convinced you'll be a good fit here.
Authentic
We are genuine and honest with our colleagues, partners and customers. Just like our product, we create personal and authentic connections with people. We mean what we say, and do what we promise.
Transformative
We embrace change with open arms. And as digital marketing rapidly evolves from brand control to consumer connections, we inspire our customers to thrive during their own unique digital transformation journey.
Humble
We have deep, genuine respect for our partners and colleagues. We may take the lead in execution, but we only measure our success by the success of our customers. We all can and do make a difference, and this isn't the place for egos.
Customer-Obsessed
We're tireless innovators, 100% committed to our customers' success. Everything we design, build or dream up is to help them build their brands quickly, efficiently, and cost-effectively.

Diversity Fuels Our Innovation
Diversity fuels our innovation and helps us to continue to create deeper connections with the customers we serve.
At Greenfly, we celebrate different opinions and points of view and we believe that our diversity drives innovation. Together, we are building an inclusive culture that encourages, supports and appreciates the diverse voices of our employees. We want every one of our employees to feel valued, appreciated, and free to be who they are at work. Our hiring and management programs are designed to foster inclusiveness. We do not tolerate discrimination for any reason, especially gender identity, sexual orientation, religion, ethnicity, age, disability, heritage, or any other aspect which makes our people unique. We strongly encourage women, people of color, individuals identifying as LGBTQ+, veterans, and individuals with disabilities to apply to join us!
Employee Benefits
Live your best life. Greenfly believes in maximizing employee health, wealth and happiness, which is why we go the distance to provide benefits that our team loves.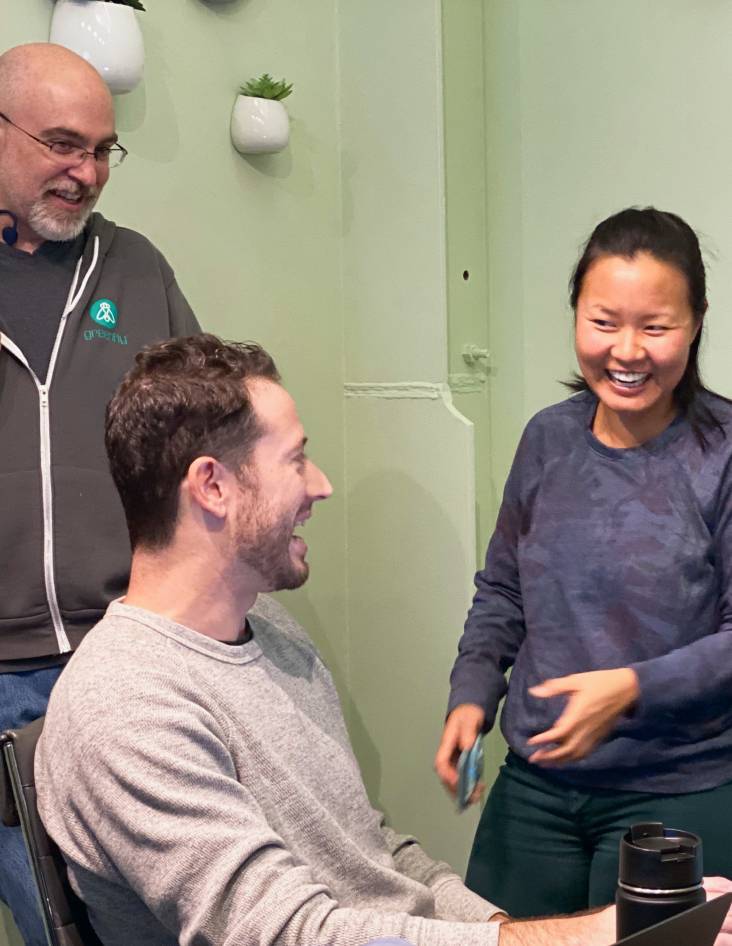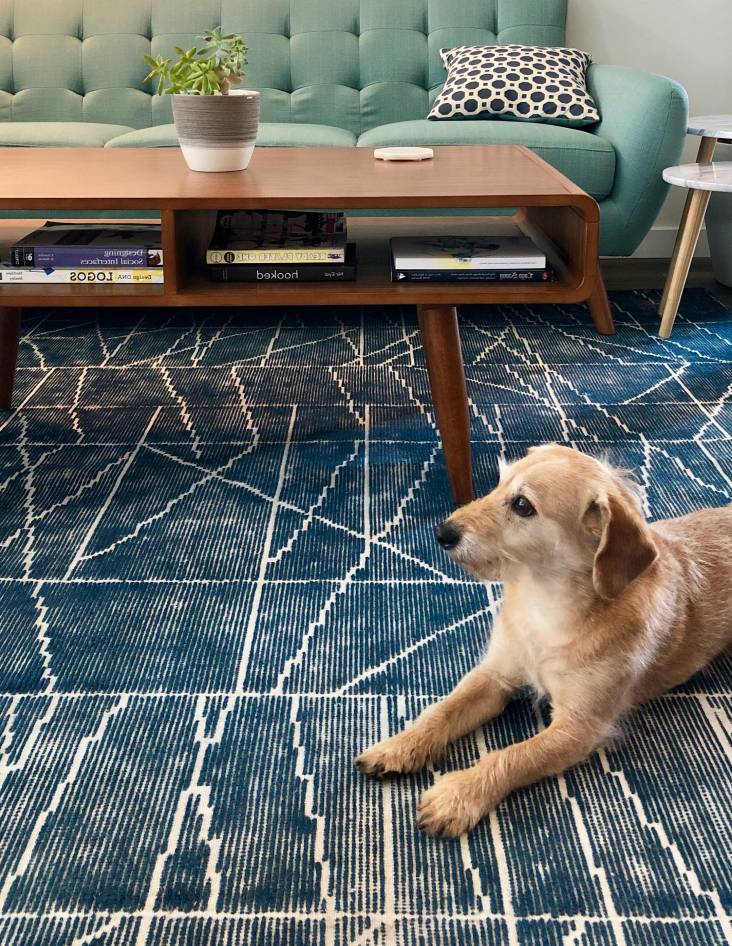 Things To Do
Take advantage of the world-famous experiences right in our neighborhood (if you're working from our Santa Monica headquarters).
Current Openings
Greenfly is located in the heart of Southern California's booming "Silicon Beach" in Santa Monica, with additional offices in Seattle, New York and Paris. We're remote-work friendly, and many positions are completely WFH. Every open Greenfly career opportunity is listed here:
Can't find the right role? Join our talent pool to be considered for new positions in the future.